As photographers…we use different cameras and lenses.  Nikon vs. Canon.  Prime vs. zoom.  We have different shooting styles and subjetcs.  Weddings vs. Portraits.  Soft vs. bold.  But we all have one thing in common…light.  When I was in photo school they always used to tell us that we were artists…and light was our medium.  Cheesy I know.  But true.  Whatever direction we may go with photography we are all constantly looking for the same thing…good light.  We may see it differently and mold it in our own special way, but no matter what…we need it to be able to do what we do.
Back in school, it was easy to understand lighting because we were creating it.  We had strobes and every soft box/umbrella/diffuser that existed.  We could make every kind of lighting situation you could think of.  Control is one of the best things about studio lighting.   But what about when we lose that control?  As wedding photographers we are sent out into midday sun…rain…clouds…whatever it may be and we have to be able to control the light.  And not just control it…make it beautiful.  Unfortunately…you can't throw a soft box on the sun.  Although how cool would that be!?!  Understanding the different qualities of light and being able to seek out and find good light is, in my opinion, one of the most important parts of our job.  If not the most important part.
I'm definitely no expert…and am constantly learning every single day…but here are some little tidbits I've learned along the way.
Seeking out light
For a lack of a better word…the easiest light can be found in open shade.  Open shade is a wide area that is in consistent shade.  You can put your subjects in the shaded area and not worry about sun on their face or how to control the light.  It would be sort of a blank canvas for you to do with your subjects what you please.  This kind of lighting is great when you are dealing with large groups such as family formals at a weddings.  Or if you have a certain pose in mind that wouldn't work with the particular light at that time of day.  Or if you just want a nice evenly lit photograph…shade is your friend.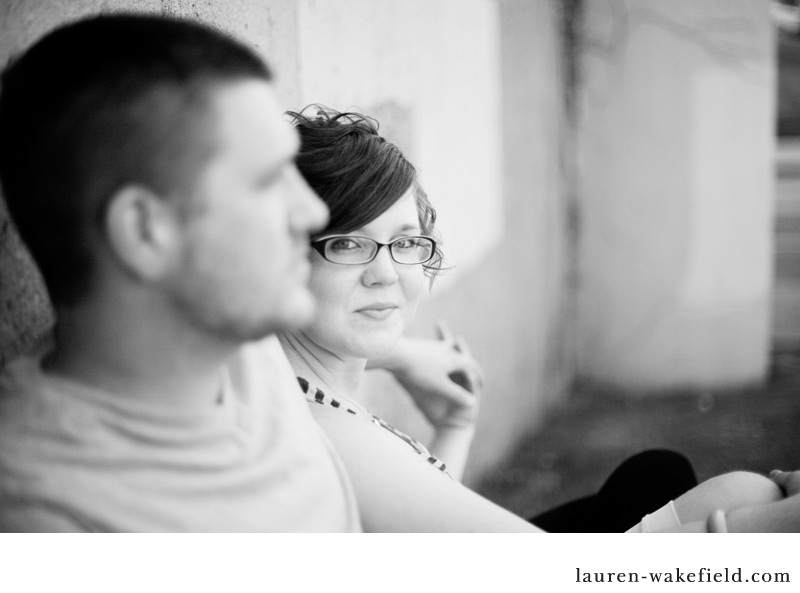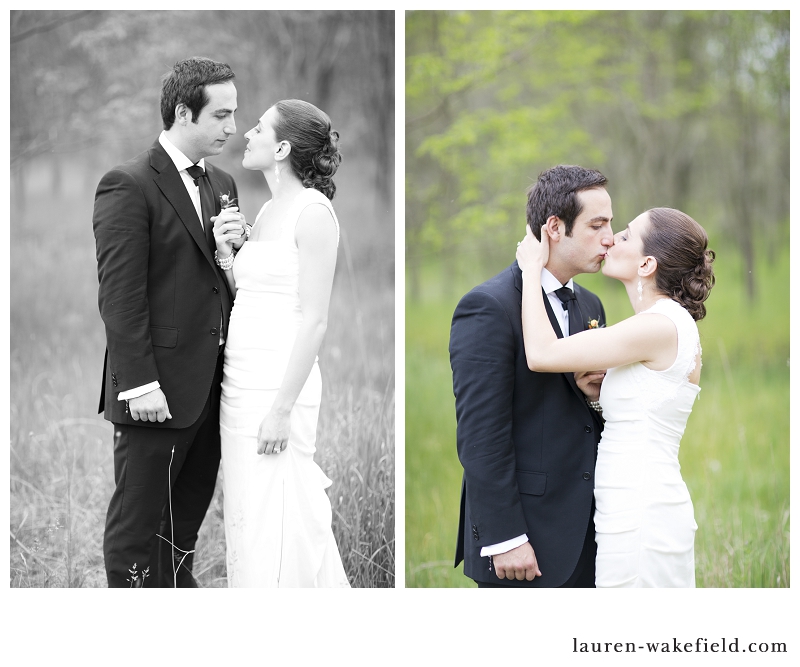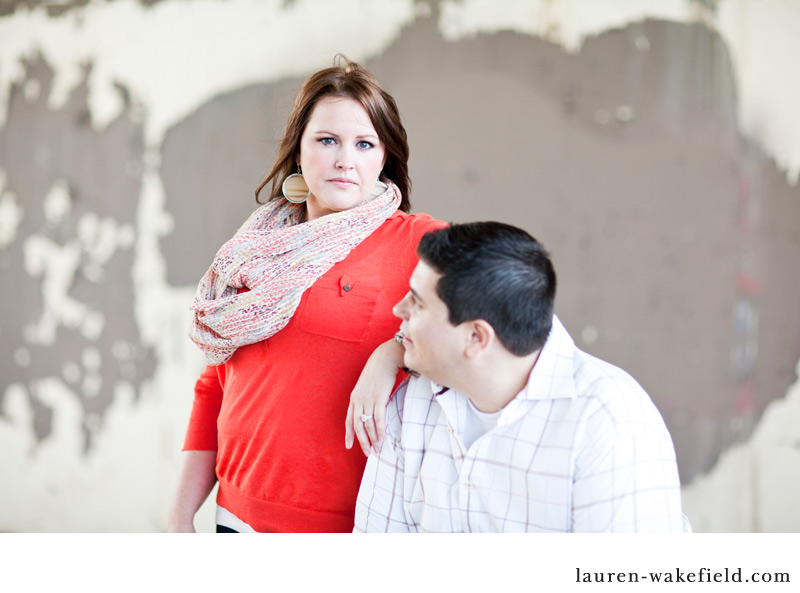 Another "version" of open shade would be an overcast day.  That's pretty much the same thing as a giant soft box for the sun.  The light is diffused and you get a nice even look to your photos.






While nice diffused light can be great, I like to find directional light that I can play with.  Something to make the photo a little more interesting.  Sometimes it can be hard to get sunlight to do exactly what you want but if you practice I promise it can be your best friend.  Here are some examples of how I like to play with sunlight.
Backlight
This is pretty self-explanatory.  This is just light hitting the back of your subjects.  It makes this yummy ring light around their heads and really gives dimension to the photograph.  This is my personal favorite.






Lens Flare
Sometimes when you are working with backlight you can get a variety of different lens flares.  When you shoot directly into the sun it can cause a flare or haze in your image.  This is totally a style preference, but I personally love it.  Lens flares are hard to predict but can make for some really cool results.






Directional Lighting
Sometimes when you're shooting you don't always have the luxury of the sun being the perfect angle in the sky…or the weather even cooperating at all.  So you have to be able to find ways to use the light you have the best way possible.  Directional lighting is a great way to do that.  Finding a window light or natural reflector can really give your image some dimension.  Having the light behind them or diffused on their face can be lovely but when it hits them at an angle it gives you an entirely different look.  Here's what I mean…






Hopefully this helps understand the different ways to use natural light.  It's important to understand how to control the light you're given but also to create your own style with it.  I, obviously, don't know everything and I honestly do learn something new every time I shoot.  I am no expert.  But these are a few things that I find helpful.
As wedding photographers…natural light is only half the battle.  We have flashes and off-camera flashes and dark receptions to worry about.  If you are like me…and are always trying to find ways to make your reception shots the best they can be…then here's a little treat for you.  Justin and Mary Marantz are coming to Chicago on August 29th for their Lighting Intensive Workshop which covers all of the above.  And they were so nice and generous to offer you all $50 off your seat!! Just use the code laurenwakefield50 and sign up asap!!!!  You won't regret it!!