Oh…where to even start.  The love I have for this little family is out of control.  Cara is my sister from another mister…and Ava will call me Aunt Lauren one day if it's the last thing I do!  😉   After the Belvins moved out of Chicago I was so depressed at the thought of us losing touch.  Or me not being able to see little Murphy man any more.  It was easy for me to zip up the street to their house when they lived a mile away…but 1000 miles away was a different story.  I mean schedules get busy and there was no way I was going to make it out to see them as much as I'd like…or even at all.  But I was so wrong.  Somehow…every year we get it together enough to make it out there and it is hands down…always one of the highlights of my year.  And every year I fall more and more in love with my Belvins.  I, honestly, feel so lucky to get to watch these kids grow up and in some weird way feel like a part of their little family.  🙂
Cara, is by far my most loyal "client."  She waits for me to come visit every year and then I make her sign her life away saying she will never let another photographer photograph those kiddos.  And she never does.  🙂  It's safe to say we have to cram a year's worth of pictures into one weekend…so this is part 1.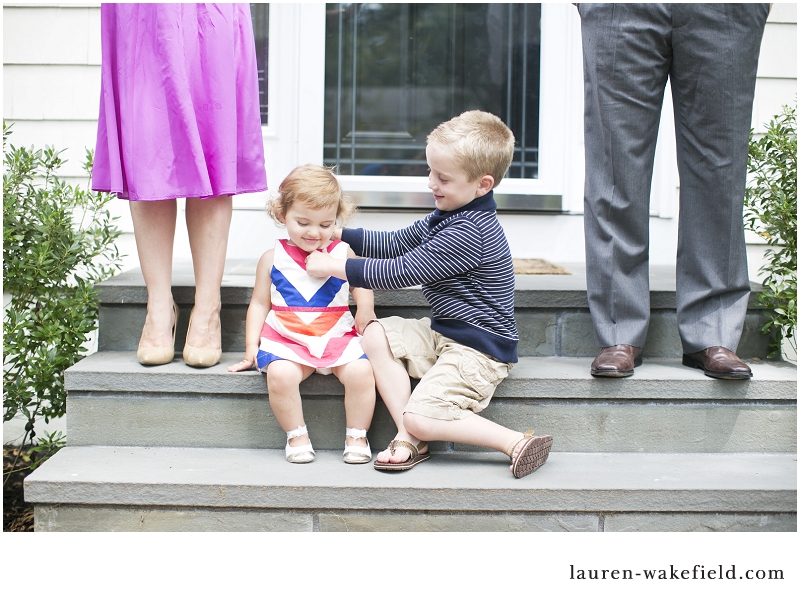 Let me just say that Ava does not smile…at least not for me.  So this was a huge accomplishment.  🙂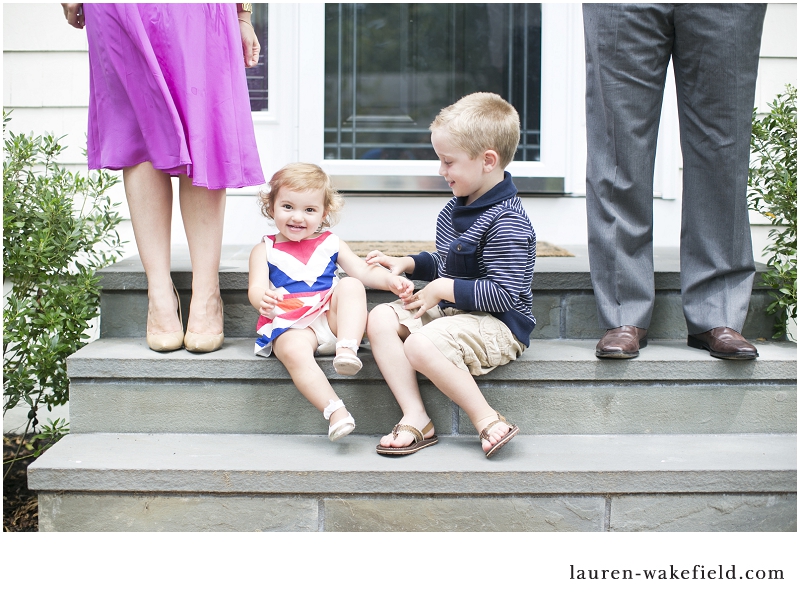 This family is nothing if not fashionable.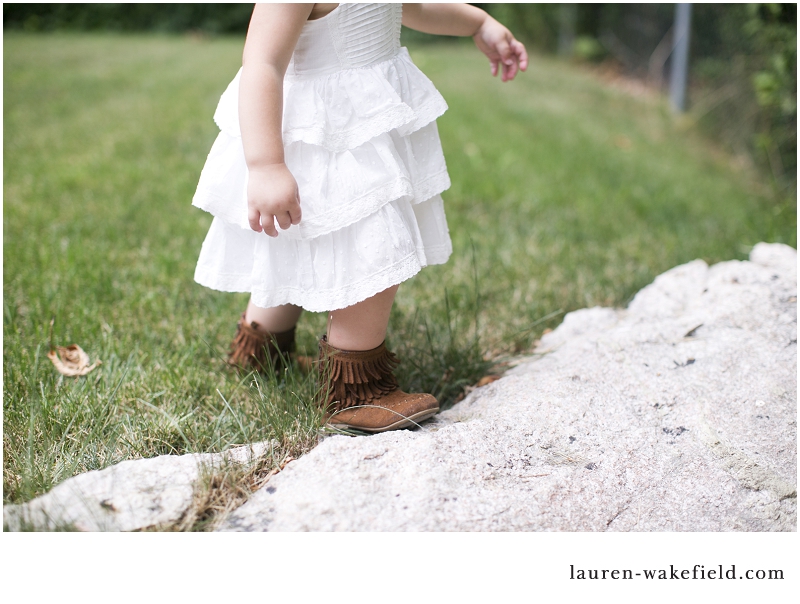 His future's so bright…




Love this one.  We wanted to capture their family just the way it is…  <3 them.








Every year we take pictures in front of this lighthouse…


Gotta love her white skinny jeans.












Murphy is so east coast…




This one kills me a little.  He was 1 the first time I took his picture.  He's such a little man now…




If I had to give the award for cutest couple on the planet…they would win.  Just wait for part 2.


I always joke…but I'm really completely serious…I want to be Shane and Cara when I grow up.  Their marriage is definitely something to aspire to.


Ava and that face…




Belvins…I love you guys to death.  But you already know that…