Sometimes I think back to that first day when we trekked out to North Avenue Beach, with two year old Murphy in tow, for our first photo session together.  I had absolutely no clue what I was doing and I was scared out of my mind…but I had a blast.  We literally took photos all day…and I not only fell in love with photography all over again…but I fell in love with the Belvins.  Four years later…I am doing what I love because of that fateful day…and I have a second family on the east coast that I could never live without.
It's no secret how much I love visiting Scituate and my Belvin weekends…but I feel so lucky to have been given the chance to watch these kids grow up.  To document their lives year after year…and get one step closer to officially earning the title of Aunt Lauren.  🙂  Every year Cara tops herself with outfits and cuteness and overall family photo perfection.  But I think this year she hit a home run.  But I'll let you see for yourself…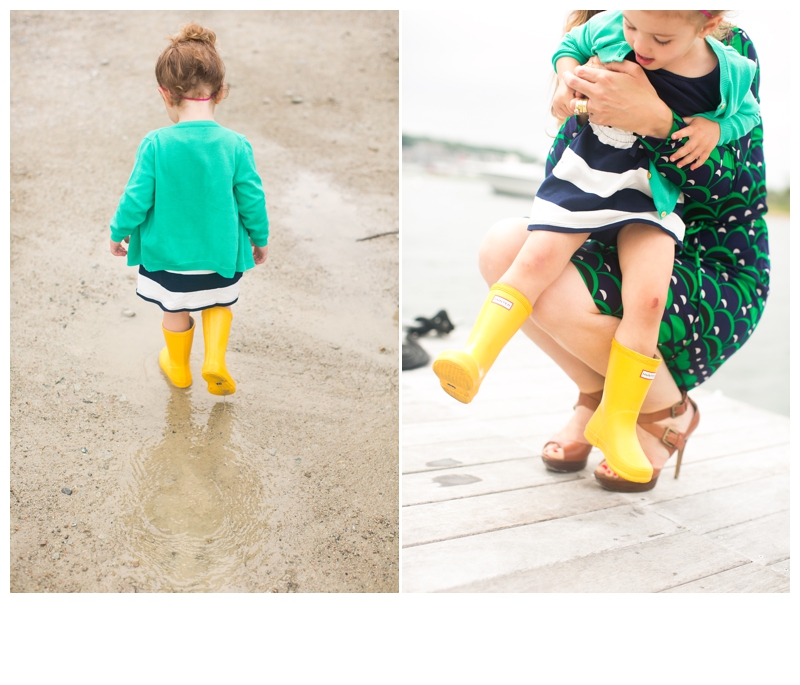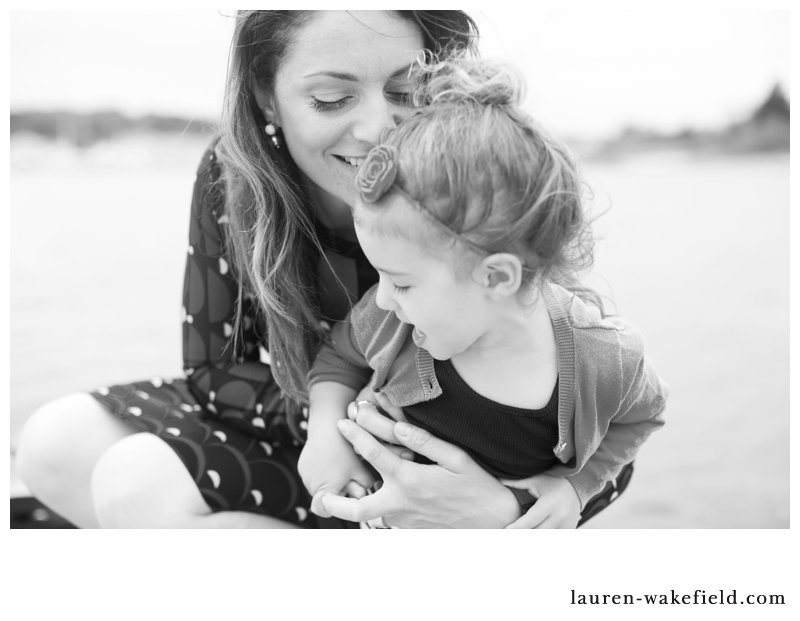 Last year Ava didn't really want anything to do with me…now we are best friends forever.  Finally!!!!!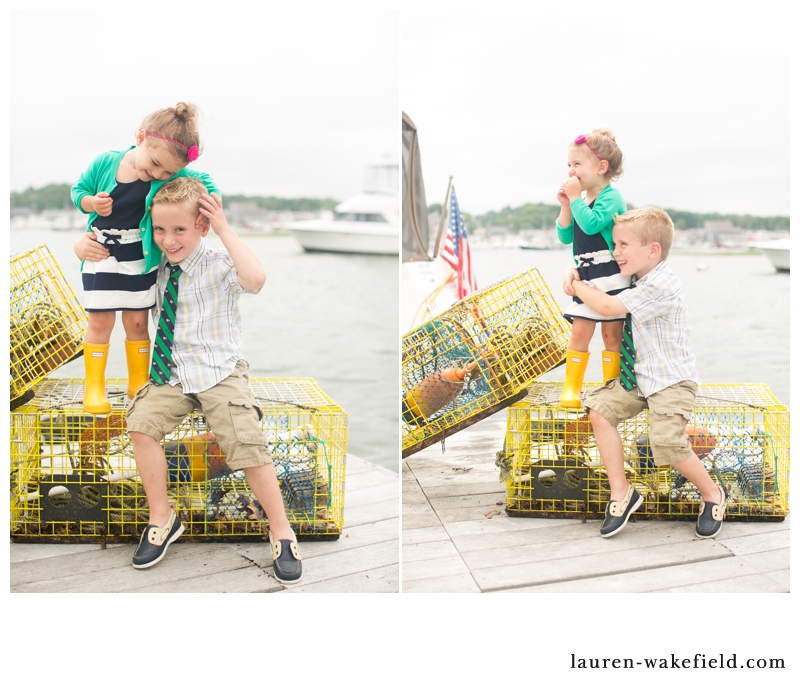 I mean come on…








He's such a little man…I can still remember his tiny sandy feet.














We gave the kids a break and took a little mommy/daddy time.  I can only hope Gary and I will be this in love after 11 years.  Love them.  🙂






























Belvins…I love you.  Enough said.