I could have showed her any of them…because it's impossible for her to take a bad picture.  But I flipped through until I found my favorite.  I had been squealing all day about how amazing they were in front of the camera and I could tell she wanted a sneak peek.  When I turned my camera around to give her a glimpse she gasped and instantly tears started welling up in her eyes.  It was like that photo literally meant everything to her.  As the day went on and I kept giving her little peeks…and her reaction never changed.  I realized while she loved the photos…what she loved most was what those photos represented.  Her and Nat's day.  Their special moment that signifies the rest of their life together.  A moment captured in time that will forever take her back to that exact second.  And it will make her remember the best day of her life.
Nat and Erin are the kind of couple that you go out of your way to be around.  They are fun…so thoughtful and caring…and incredibly in love.  The kind of love that you never doubt because it's so obvious.  And their day was no different.  Every detail was thoughtfully placed and every person so taken care of.  It was so fun from beginning to end.  And every person in that room was filled with love.  All the smiles and tears made it so obvious that everyone there knew these two were meant to be.  And I was no different.
Nat and Erin…I love you guys so much and I am really hoping that we get to be neighbors one day!  It will be just like Friends I promise.  🙂  In all seriousness…I am so thankful that I got the chance to meet you guys and be there for such an important day in your life.  Have such an amazing time in Italy and we need lots of wine happy hours when you get back!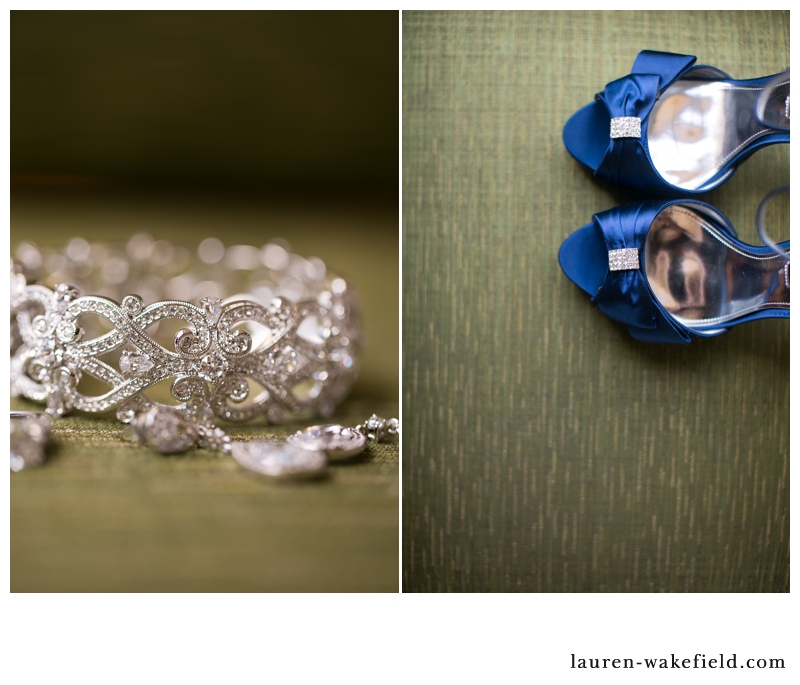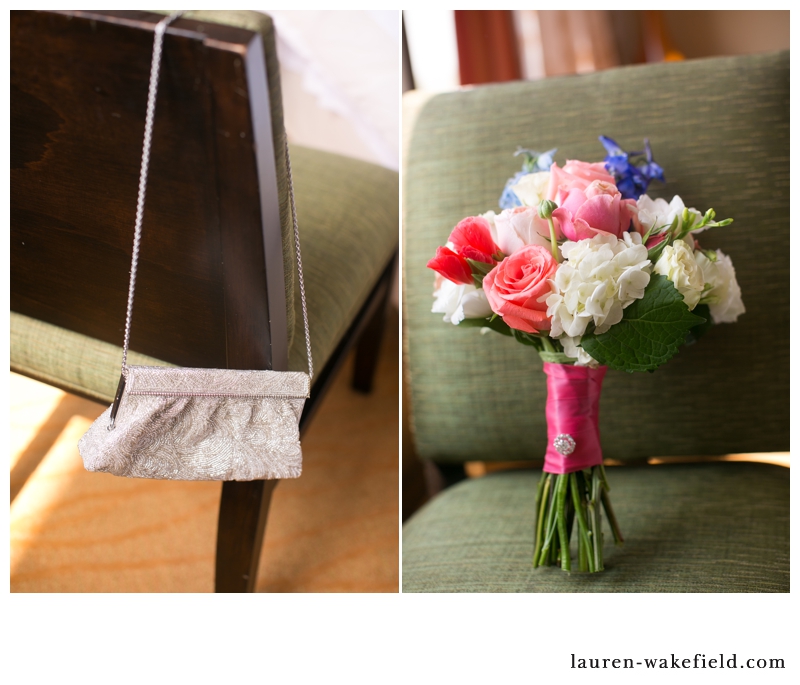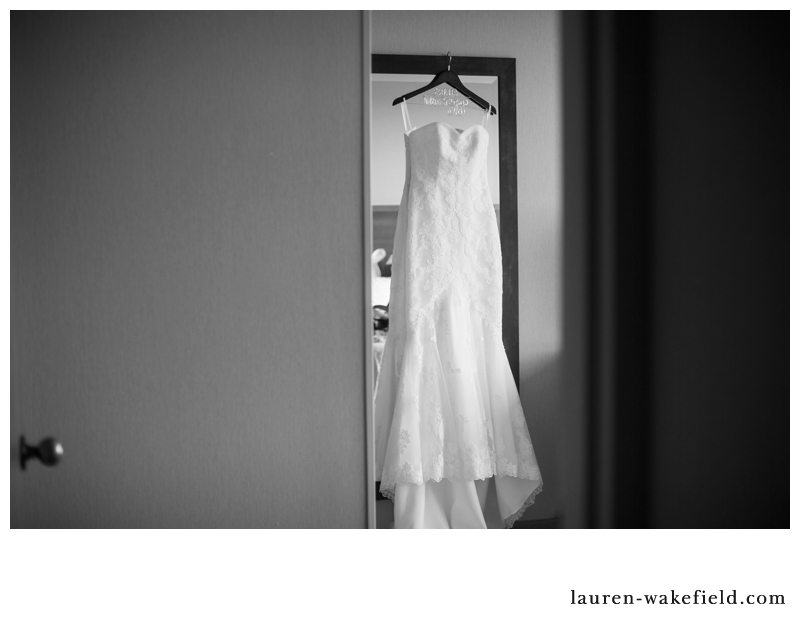 A huge thanks to Sidne as always for second shooting with me!
Venue: Oak Brook Hills Marriott Resort  |  Florist: Debi's Designs  |  Cake: Oak Mill Bakery  |  DJ: Dependable Wedding DJ  |  Makeup: Outer Beauty Makeup  |  Videographer: Mike Soderlind