I pulled up to the dark, cedar cabin and the sun was shining timidly through the trees.  I walked up to the front door and could hear the hustle and bustle inside.  When I walked in, the first thing I saw was Marissa's glowing smile and a room full of girls that were beaming just as bright.  The excitement was palpable and I could feel the overwhelming happiness in the room.  The day was finally here.  Their day was finally here.  The day that meant so much more than dresses and updo's and chicken or beef…it was the day that Marissa and Jay got to start the rest of their lives together.
I would be lying if I didn't admit that I have a gigantic friend crush on Marissa and Jay.  From the first day I met them I sort of always knew we would end up friends.  And I have no doubt that we are all going to be future BFFs.  Marissa is so easy to be around.  She's the type of person who honestly cares about everyone around her…and shows so much kindness in everything she does.  Jay is funny.  Really funny.  The kind of funny that makes your side hurt if you're around him too long.  But that witty, dry, sarcastic humor that gets me every time.  And together…they are the kind of people you just want to spend more time with.  They're easy-going, they always have a smile on their face…and they are so incredibly in love.
Marissa and Jay…I'm not kidding when I say we are going to be BFFs.  So get ready.  Floyd and Goose can have "who's fatter" contests…it will be great. I can't put into words how incredibly happy I am for you guys.  You are so perfect for each other and and I am so grateful that I met you.  I know you two have an amazing life ahead of you and I can't wait to see it unfold.  I know you are having the time of your lives in Thailand…but the double date is on when you get back.  Love you guys!!!!!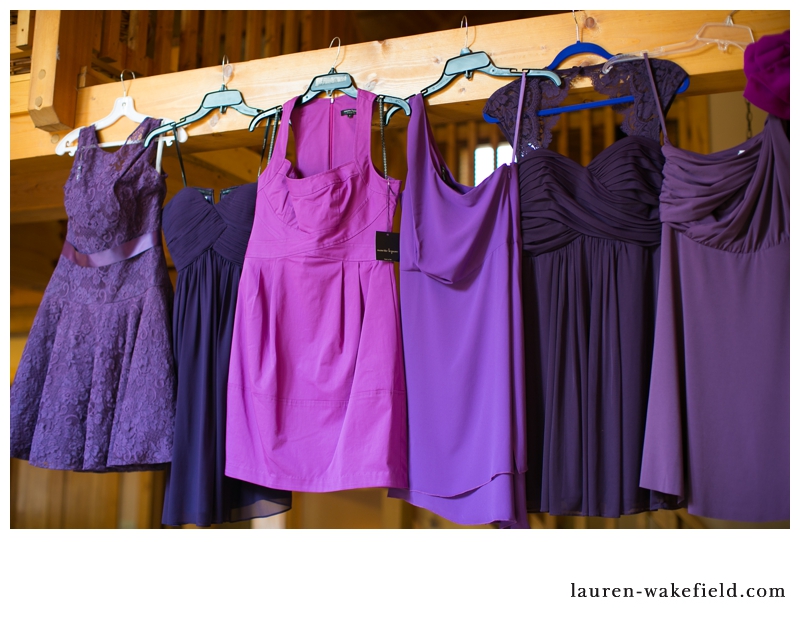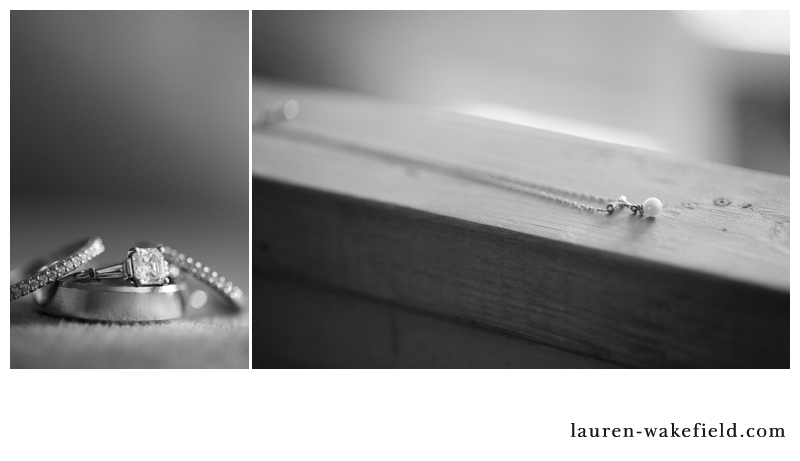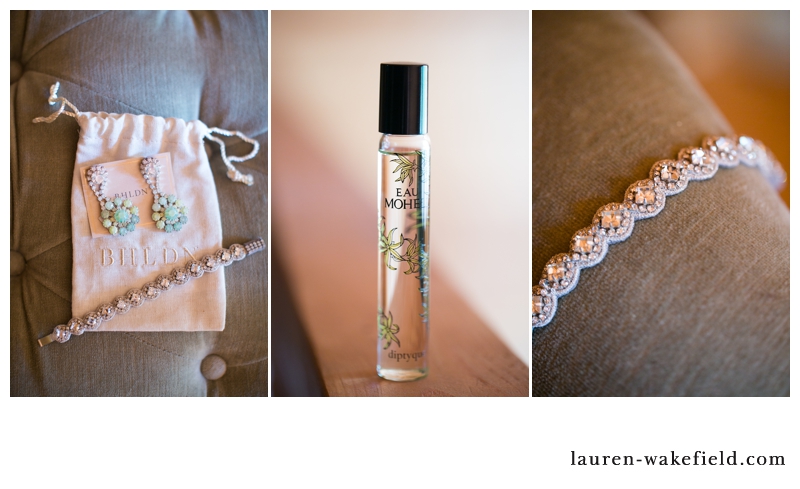 As always…a huge thank you to Sidne for second shooting with me.
And also a big thanks to all the vendors that made this day so perfect:
Venue: Dousman House  |  Coordinator: Crystal Taylor, Taylored Events  |  Caterer: The Barn Restaurant  |  Band: Brass from the Past  |  Dress: San Patrick  |  Hair: E Spa  |  Makeup: Tlyn Makeup Studio  |  Florist: Bloomington Floral