I was crouched down in the front waiting for Jamie to make her way down the stairs.  You could see slivers of her through the railing but it wasn't until she rounded the corner that you could see the big picture.  I snapped a few shots of her making her way towards her future husband and then turned around to catch Tom's face as he saw his bride walking towards him.  The look on his face was utter disbelief.  That this beautiful woman walking towards him was going to be his wife.  That out of all the people on this planet he found the one that he is without a doubt…meant to be with.  As tears welled up in his eyes you could feel just how right that moment was.
Tom and Jamie are truly something special.  The kind of people that you love being around and are so obviously in love.  Being around them is contagious and their wedding was no different.  From mingling under the stars to Tom's drum solo…it was a perfect night for a perfect couple.
Tom and Jamie…thank you so much for asking me to be a part of your day.  I love you both so much and am so grateful to not only know you…but to call you friends (and let's be honest…basically family).  🙂  Here's to a lifetime of happiness!!!!!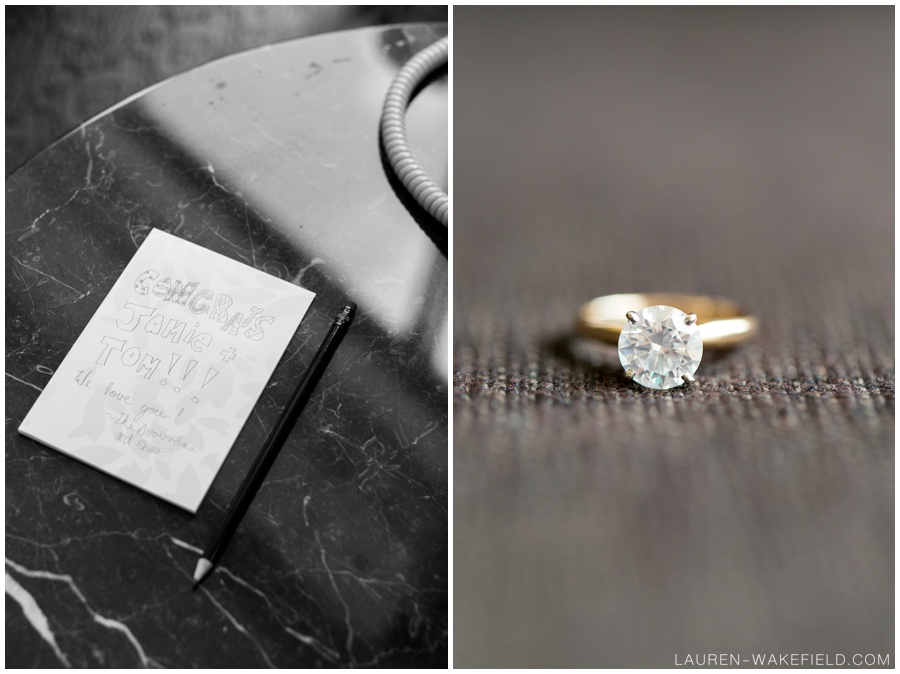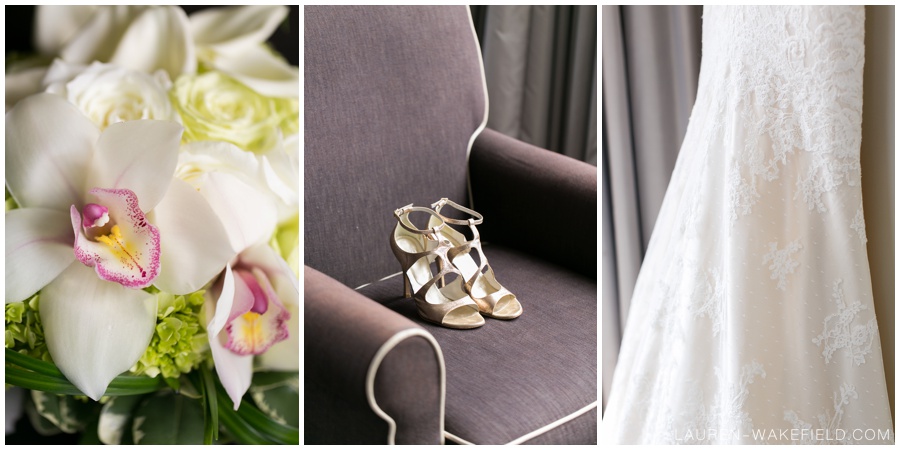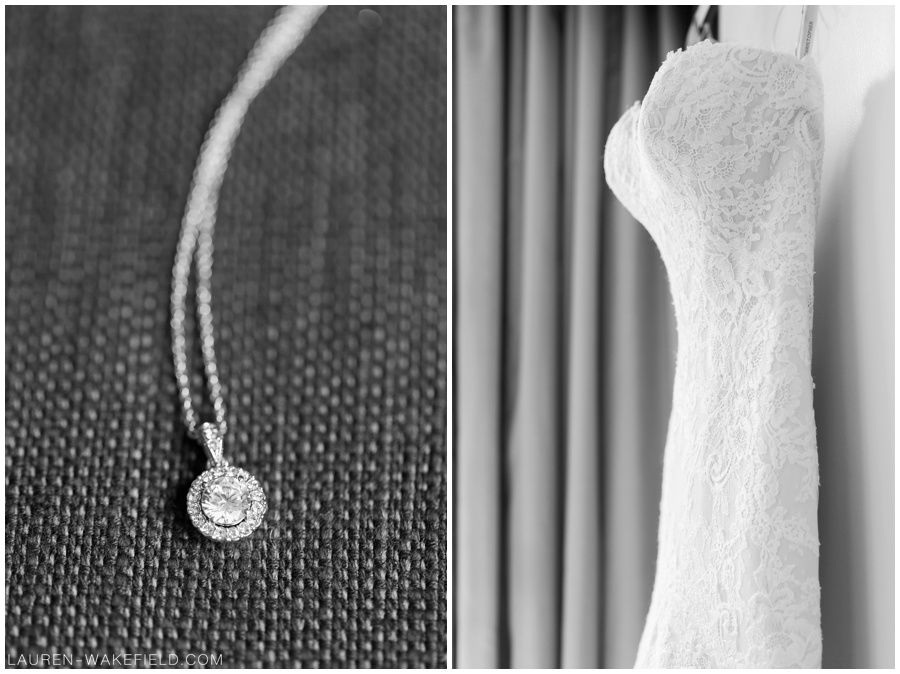 A huge thank you to my amazing 2nd shooter, Erin Joy Moody!  I couldn't have done it without her!!!
And also a giant thank you to all the vendors that made this day happen:
Venue: Museum of Contemporary Art  |  Florist: Studio AG (Nicole Pecha)  |  Caterer: Wolfgang Puck  |  Band: Matt Reed Band  |  Cake: Portillo's  |  Makeup: RC Beauty (Kristen Terese)  |  Hair: RC Beauty (Ashley Condron)