Maybe it's because I was there for their proposal…or because they are two of the most sincere people I've ever met…but Matt and Erin make my heart smile.  I know that sounds cheesy…but they just do.   When you spend time with them there is this undeniable bond that anyone can see.  I don't know that I've ever seen two people fit together so perfectly…and so completely.  They are best friends…meant to be…two-of-a-kind.  However you say it the truth is simple…they are perfect for each other.   You can see the comfort they bring to each other and how perfectly content they are just being.  Together.
Their wedding day was no different.  All the nerves in the world couldn't mask the excitement they had to to make this thing official.  To live life hand in hand…side by side and take on the world together.  Matt and Erin…I feel like old friends by this point.  🙂  Thank you so much for bringing me into your lives and allowing me to get to know a truly extraordinary couple.  Your life will be nothing short of remarkable…I just know it.  Tell Max I said hi.  🙂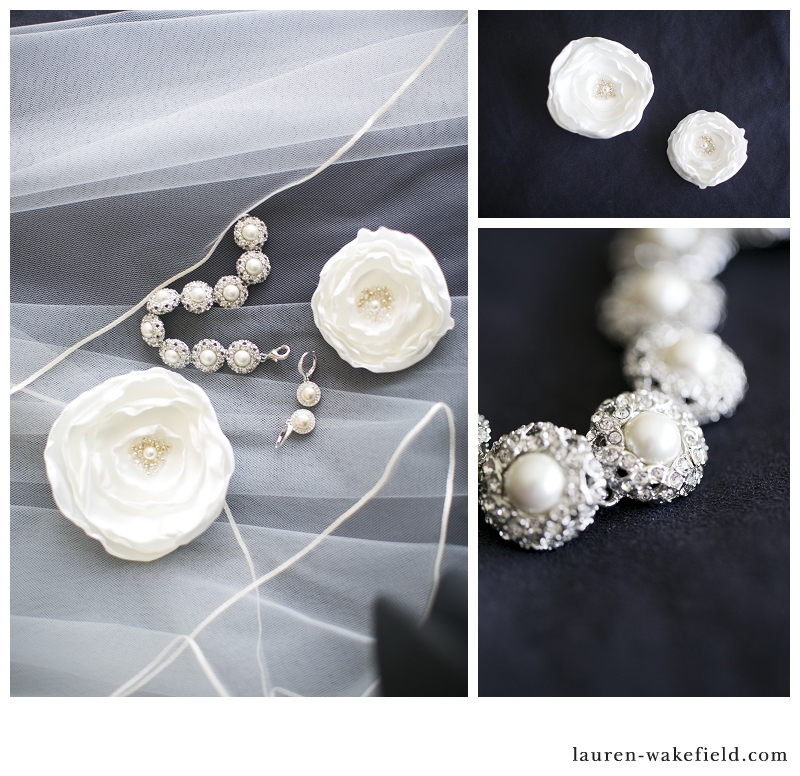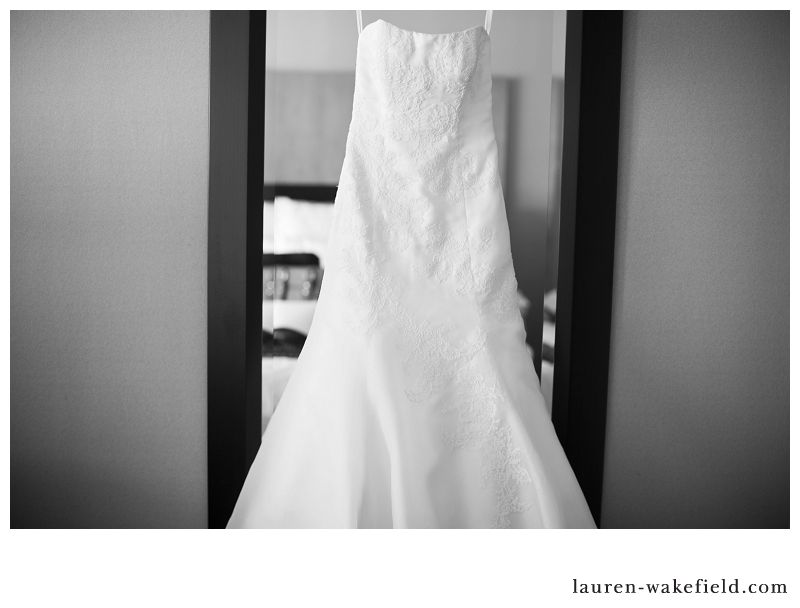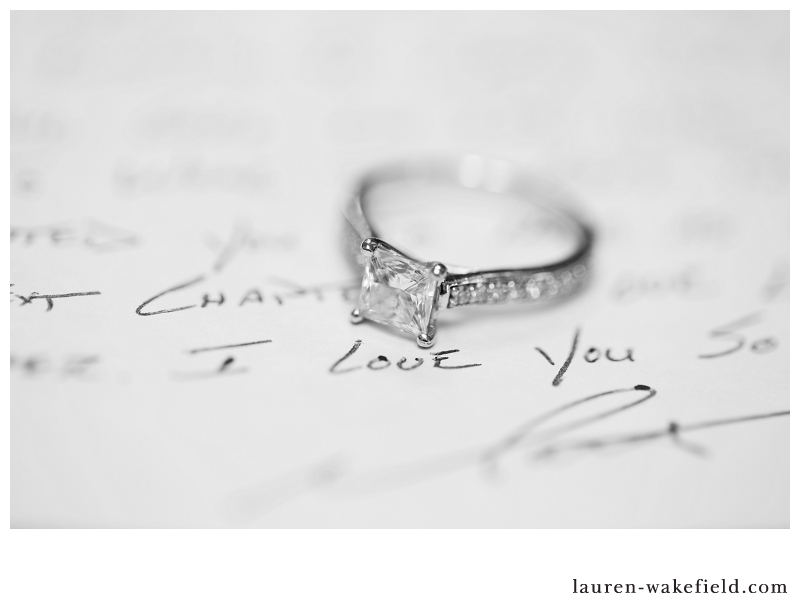 Erin…you are so so so gorgeous!!!








These girls…what can I say.  I have girl crushes on all of them…






Erin's smile is so contagious.  Loved it!




One of my favs.




I can't handle the sass.






They couldn't get married without Max…so he made an appearance.


I <3 outdoor ceremonies.






Their colors were so chic and sophisticated.






And then they danced the night away…


To see more, view Matt and Erin's Wedding Day Slideshow here.
A HUGE thank you to Tami Inoue for second shooting with me.  She totally killed it!
And of course thank you to all the amazing vendors who made Matt and Erin's day so perfect:
Venue/Caterer: Galleria Marchetti
Florist: Cut Floral Design
Cake: Amy Beck Cake Design
Dress:  Wedding Belles
Hair: In Style with Laura Gabriel
Videographer:  Sally O'Brien